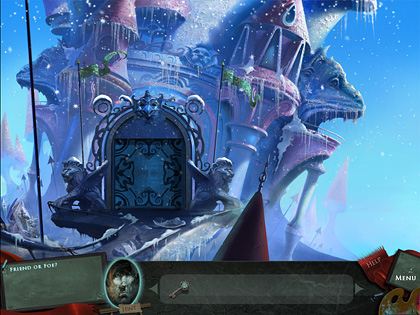 Big Fish Games is hyping their new game,

Drawn: The Painted Tower

, which will be released on September 4th for Game Club members, and on the 5th for non club members.

Today, they posted screenshots and some information about the game.

Here are a couple of notable quotes from the article:

The Painted Tower is the first installment in the Drawn story and promises to be an amazing gaming experience for Big Fish Games' fans.
"Drawn truly is an adventure, so sit back and enjoy the ride through Iris' painted tower where you never know what's around the next corner." - Chris Campbell, Game Producer

Well, they have my attention, as does anything that throws around the word "adventure." I guess we'll find out in a few days.